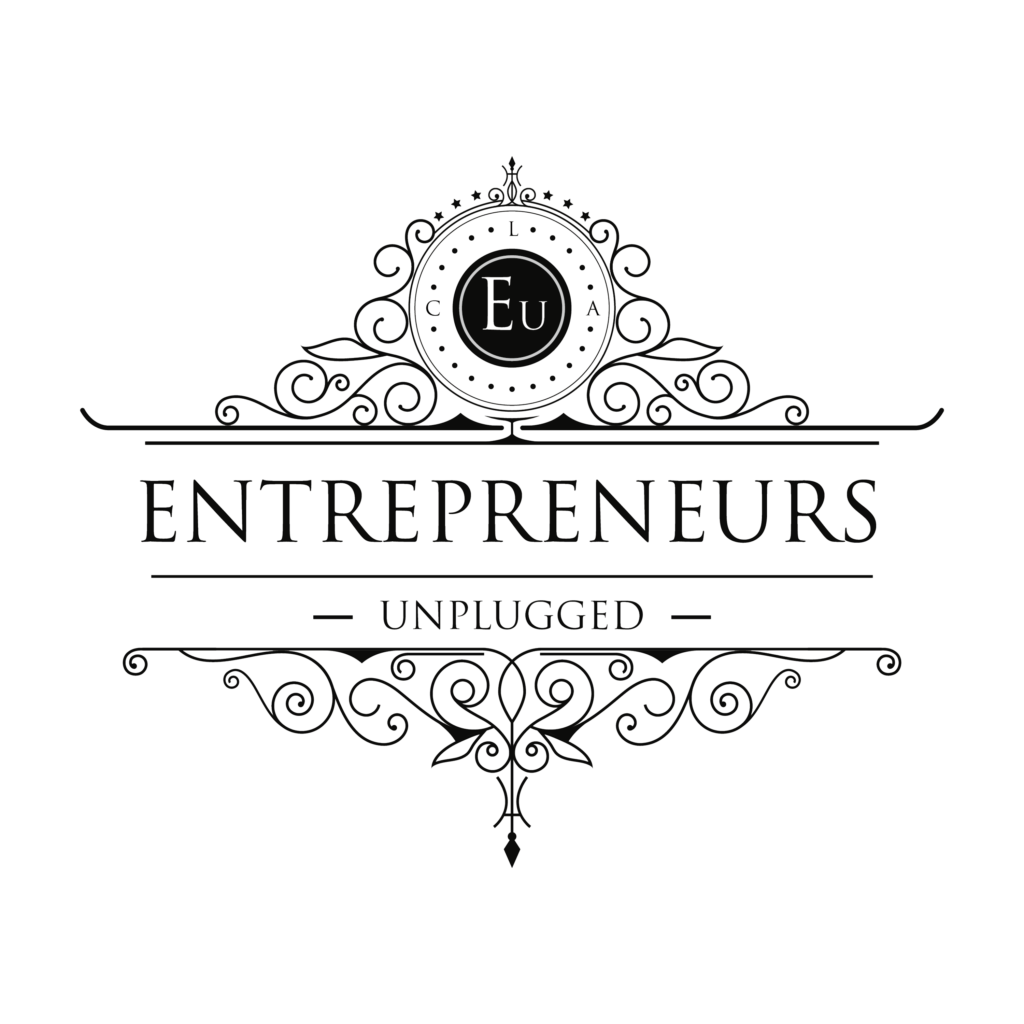 Young Entrepreneur Development Programme
Young Entrepreneur Development Programme
What have you got in your plans for the future? Venture into a business of your own to embark on an exciting yet rewarding entrepreneurial journey? Whether you want to be a high-flyer in your profession or to be a proud owner of a successful new business , enlivening your passion is no more a distant dream with the Young Entrepreneur Development Programme offered by CLA COACHING.
Even if you are someone who has already started a business and now want to expand its wings, this programme can guide you to find and secure more lucrative avenues to take your start-up to greater success that you always dreamed of. The Programme will support the acceleration of your performance and bring out the Entrepreneurial Leader in you!
What Is The Young Entrepreneur Development Programme?
The dynamic programme in thrives to equip you with business and industry knowledge and skills to keep you abreast of all the new developments of the business world. Our efforts are to place you in a better position to win the challenges with a strong foundation for your entrepreneurial endeavors. This programme will ensure a well-rounded entrepreneurial and leadership coaching, covering all aspects relating to starting a new business  with comprehensive knowledge and practical guidance in new business idea generation, market analysis, business incubation, business model development, prototype development and simulation, creating brand value and innovation, intellectual property and legal matters, leadership and HR and go to market strategy.
How Can You Live Your Dream?
We do not let financial worries suppress you as you ignite the passion within you with a business of your own. That is why we take a step further to facilitate start-up funds to fulfil your initial funding requirements with our partner institutions.
Moreover, we are ready to support you further with post-programme mentoring, because we know that becoming a successful entrepreneur requires much planning and hard work, than merely launching a brand.
What Our Young Entrepreneurs Say!