Bespoke Executive Coaching & Transformational Leadership Coaching
For leadership roles charged with the responsibility of purpose, the vision of the preferred future, strategic decision making, delivering organizational goals, achieving key metrics and creating values, its time you discover your competencies to enhance leadership performance.
Our expertise in the leadership domain will help bring about transformational leadership insights & behaviours and shape executive performance to achieve the absolute best in leadership roles bringing about a paradigm shift to effective leader performance.
Profiling  and coaching you to be the LEADER of TOMORROW!
Customized 360 profiling and executive coaching of future leaders, CEOs and senior managers in transition would go through a comprehensive evaluation of their leadership competencies and gain consciousness & awareness providing greater & deeper insight into their leadership culture and highlighting pathways for transformation to enhance key leadership competencies required to drive high-performance cultures for personal and organizational growth.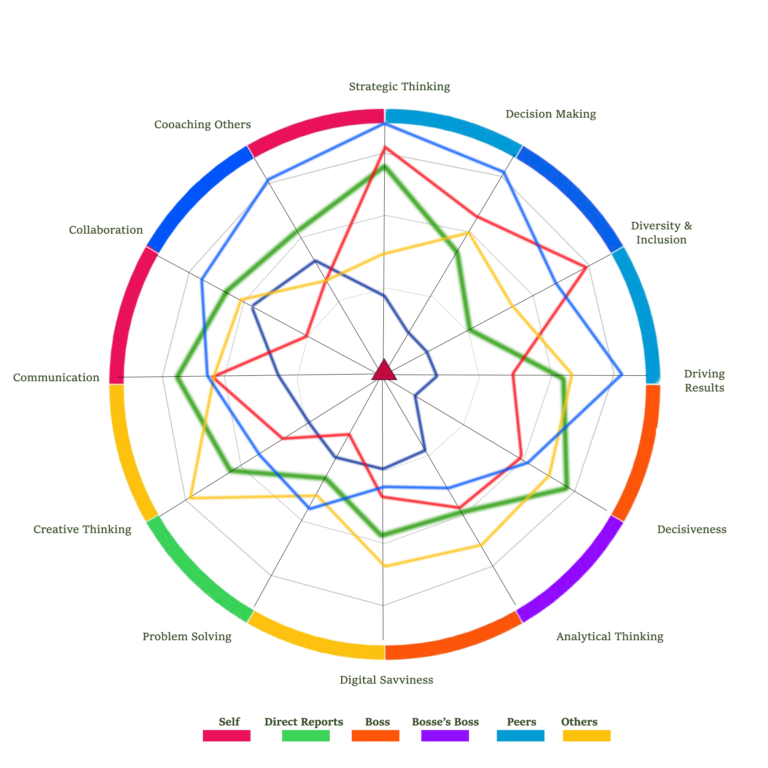 The Flagship Coaching Programs