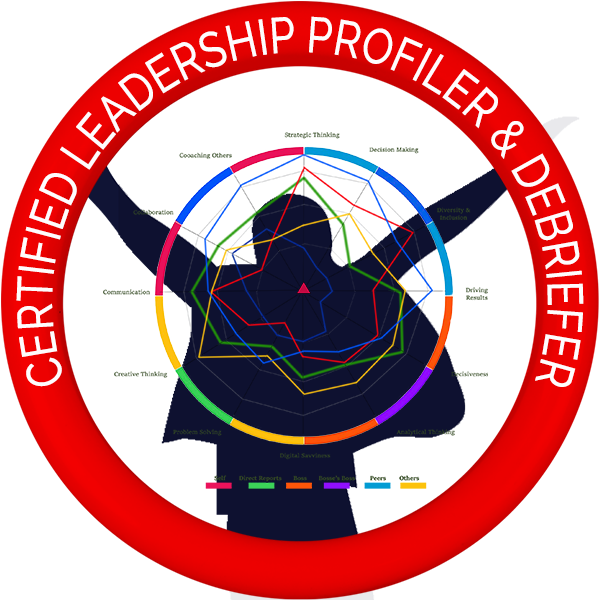 Empowering Coaches, HR Professionals and Trainers The "iLead 360 Leadership Profile Certification" gives increased coaching value and greater clarity in building transformational conversations providing a platform for breakthrough performance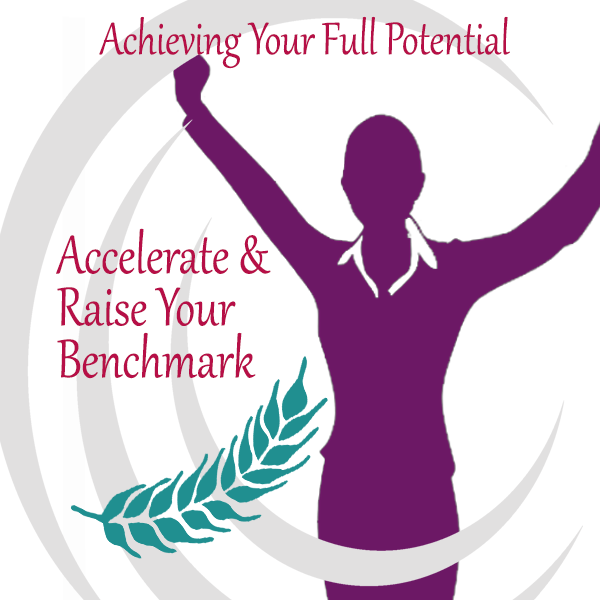 Helping women leaders achieve their full potential, accelerate and raise the benchmark. The coaching program strengthens self confidence, articulate career goals, leading others, influence effective communication skills, to achieve immense personal growth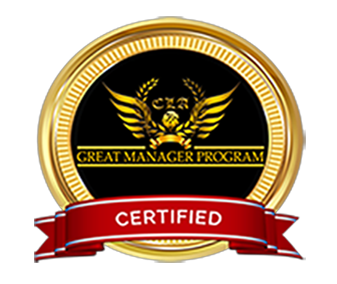 Coaching first time managers
Personal & Managerial effectiveness coaching to Drive Result & Execution, Team Engagement, Communication Effectiveness, Problem Solving and Influencing Skills.
1 On 1 Coaching
Emerging Leaders and Senior Manager preparation for taking on strategic business savvy roles to drive execution excellence and to create high performance business culture.
Diversity & Inclusion Coaching
Senior leadership D&I coaching to foster high performance teams through cultural transformation and inclusion. Enhance employee experience and stimulate dialogue and collaboration reflecting business growth and personal transformation. Improve strategic decision making sustainability across the organization.
Executive Leadership Development
Customized 360 profiling for High Potentials and shift into leadership roles through Instigating Creativity, Strategic & Critical Thinking, Effective Decision Making, Fostering Team Engagement, Cross Functional Collaboration to drive organizational objectives.
Strategic Digital Solutions
Innovative digital solution for web application, SEOs, SEM, Social Media Strategy Design and Execution with measurable business result.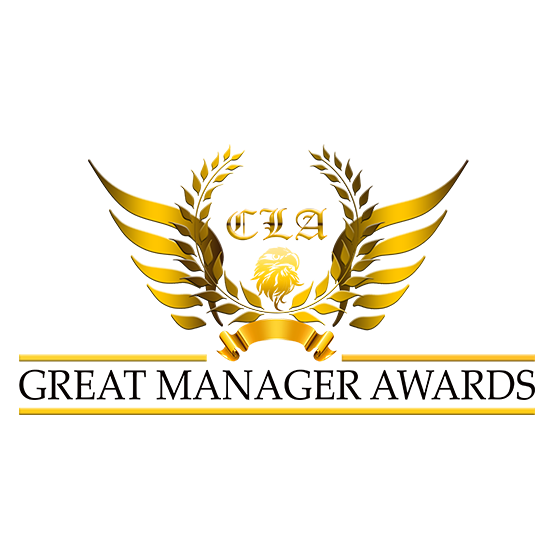 Great Manager Awards
A CALL TO GREATNESS Identifying, assessing and recognizing the managerial and leadership quotient of Great Managers in your organization, providing an avenue for great managers to benchmark with the best in the industry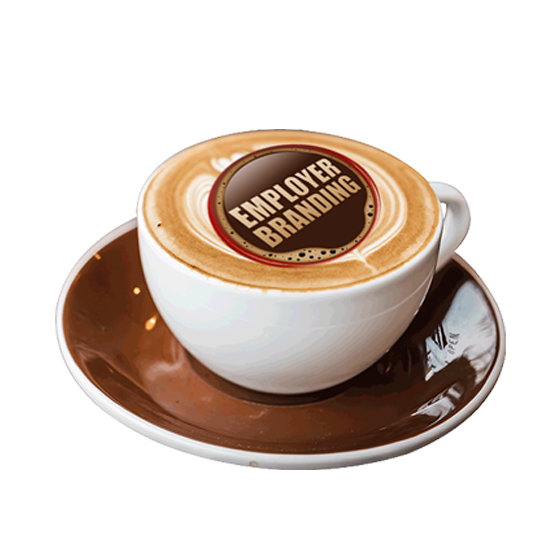 Employer Branding
Develop a compelling Employee Value Proposition that will distinctively distinguish your organization from the rest in the industry. A clearly-defined EVP could well become the most promising competitive strategic advantage an organization could create to achieve its edge over competition
Young Entrepreneur Development
Venture into a business of your own to embark on a rewarding entrepreneurial journey. Leadership coaching, covering all aspects relating to practical guidance in idea generation, market analysis, business model development, and simulation, creating brand value and innovation, intellectual property and go to market strategy
Executive Coaching & Leadership Transformation with Riaz Hassen
Meet premier leadership & executive coach, business strategist and thought leader to achieve the absolute best in your life. Accelerate your professional development and translate your personal goals into routine actions powering yourself to achieve your biggest aspirations.
Riaz is a seasoned executive performance coach working with Fortune 500 companies and helps shape executive performance to reach the pinnacle of success through shifting paradigms. His flagship programs and  coaching style has immensely helped to produce the next generation of effective leaders through one on one coaching, cohort coaching and transformational coaching methods.
Riaz believes that the triggering point of true meaningful transformation occurs when the coach helps you to engage in a deep dive conversation into your own operating system and discover the ground zero point of core limiting beliefs and navigate to achieve the desired goals & aspirations. Riaz's artistry of unlocking potential facilitating to clear all obstacles discovering true values and inner beliefs systems helps achieve a more purposeful LIFE through shifts in behaviors, choices and emotions that will lead to a life full of abundance.
Riaz's customized coaching intervention is a powerful leadership enabler helping to increase personal effectiveness, performance management, standards of leadership effectiveness and accelerate growth among C suite level executives, senior managers and business owners.
Inspiring Sustainable Leadership Through Leadership Coaching & Executive Coaching
CLA is a premier Leadership Coaching & Executive Education facility inspiring organizations and individuals nurture effective leadership skills to create measurable and lasting impact in their businesses. CLA's coaching modules focus on enhancing the quality of emerging leaders in the performance of their leadership tasks with robust drive & execution. CLA is strongly committed to nurture Sustainable Leaders through systematic approaches going beyond the traditional learning methods of classroom teaching, case studies and exercises to deliver rich learning experiences. CLA's programs are crafted by industry experienced faculties that enables participants to embed and extend their new learning experiences in their workplaces for better organizational growth.
CLA takes pride in the caliber of leaders they produce for their recognition in their specific industry to play leadership roles aligned with entrepreneurial and strategic mindsets to outsmart today's extremely competitive business environment.
What our clients say about us
Our association with CLA started with a wide array of subject areas, Entrepreneurship, Leadership and Emotional Intelligence to different levels of audiences. Very impressed by the way the programs were delivered by CLA faculty, the wealth of knowledge they share, expertise of the faculty and consistency of the mode of delivery. Colombo Leadership Academy clearly stands out simply due to the excellent work done by the team and CLA is unique in all aspects and I strongly recommend to all who seek leadership and personal transformation to attend their programs as it is life changing.
The Colombo Leadership program is one of the best executive leadership programs that I have ever attended in all these years. Coming from a developed learning and development market like Singapore, I was pleasantly surprised and impressed that the programs conducted in Sri Lanka are comparable, if not better, than many of such similar programs in Singapore and the region. Not only were the participants treated to world-class speakers and experts in the fields of leadership and management, the facilitators also did a very good job in getting the participants to share their experiences in the round table sessions. I particularly like the part on Coaching and the use of heart in our dealings with people. If anyone needs any suggestion on what programs to attend for 2015 and beyond, Colombo Leadership Academy is my first choice. I strongly recommend people to consult them as what they offer you will far exceed your expectations
Colombo Leadership Academy portfolio of executive development and management programs provides direction to develop principled, innovative leaders and to generate ideas that advance leadership in action, address the Sri Lankan business needs and localize some of the best global practices. It is my privilege to be associated with CLA.